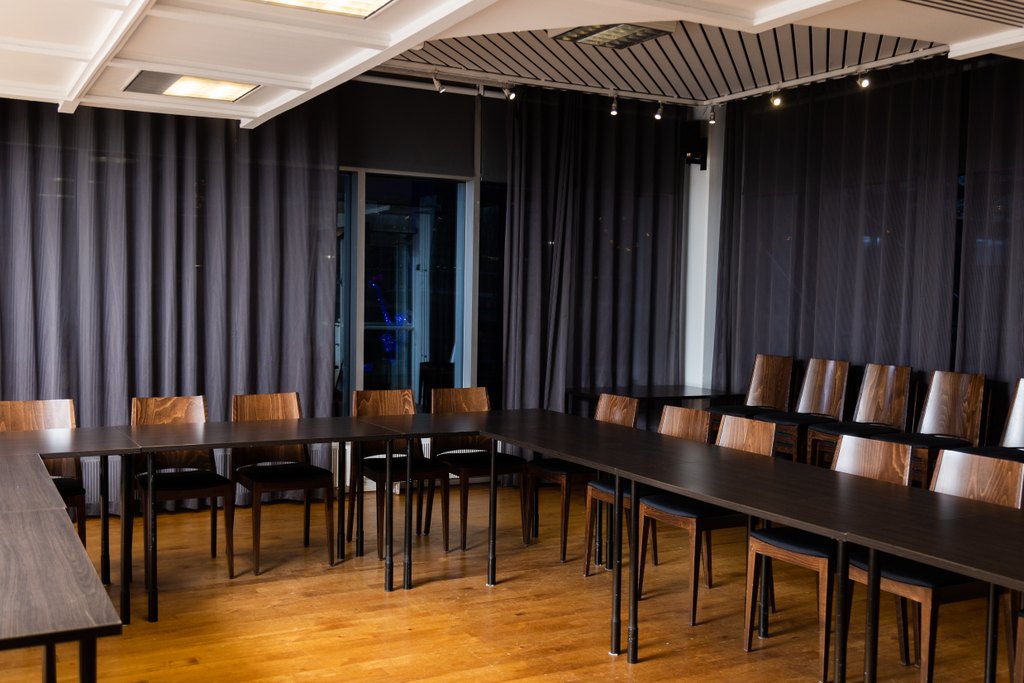 Clubi
Our Clubi cabinet is ideal for both larger meetings and private events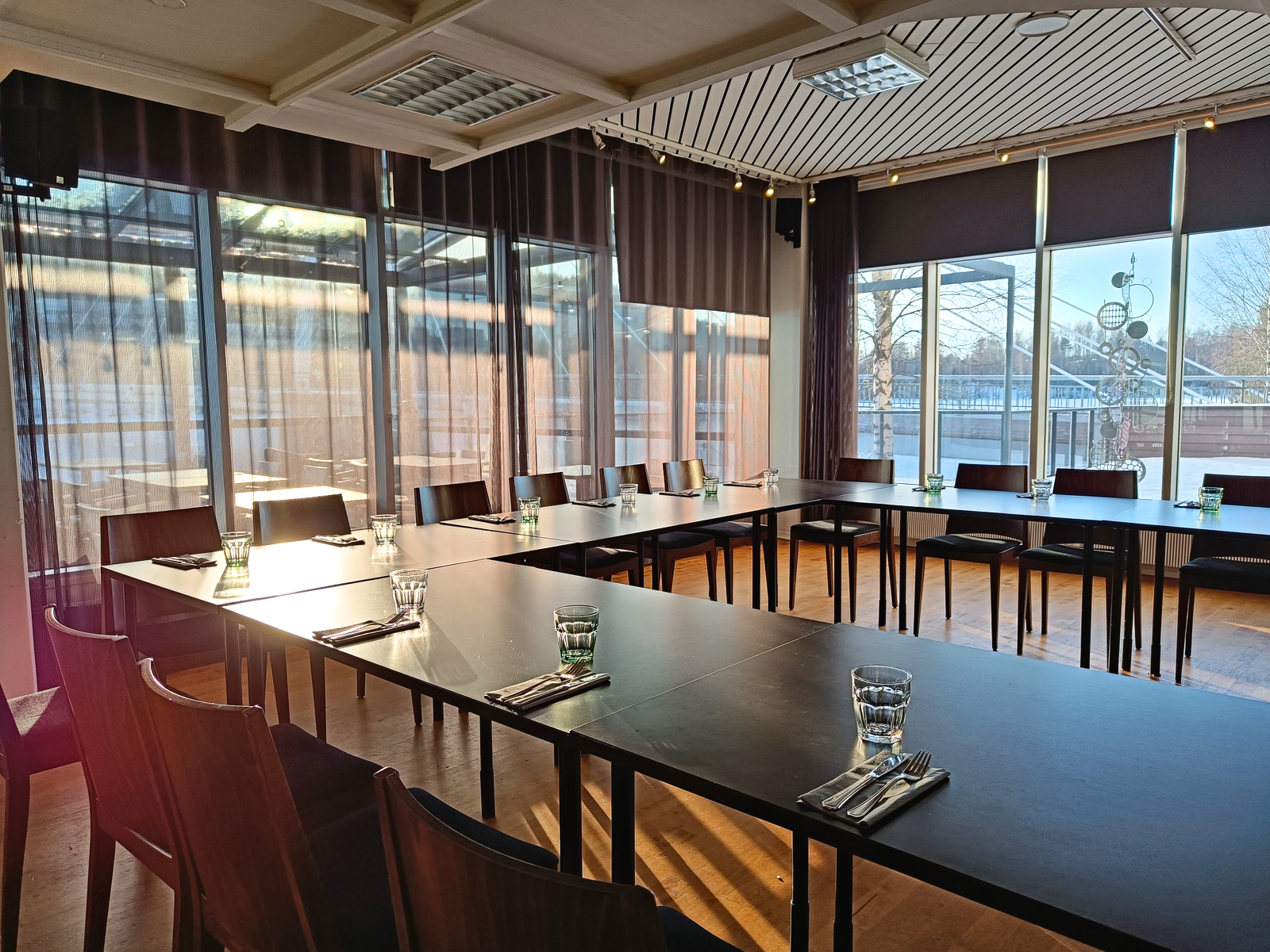 A versatile space for many kinds of events
Our Clubi cabinet, located next to our restaurant, is a great choice for both larger meetings and private events. The comfortable cabinet spaces are ideal for meetings, exhibitions and corporate parties, as well as for a wide range of private events, such as anniversaries, presentations and for example, wedding receptions.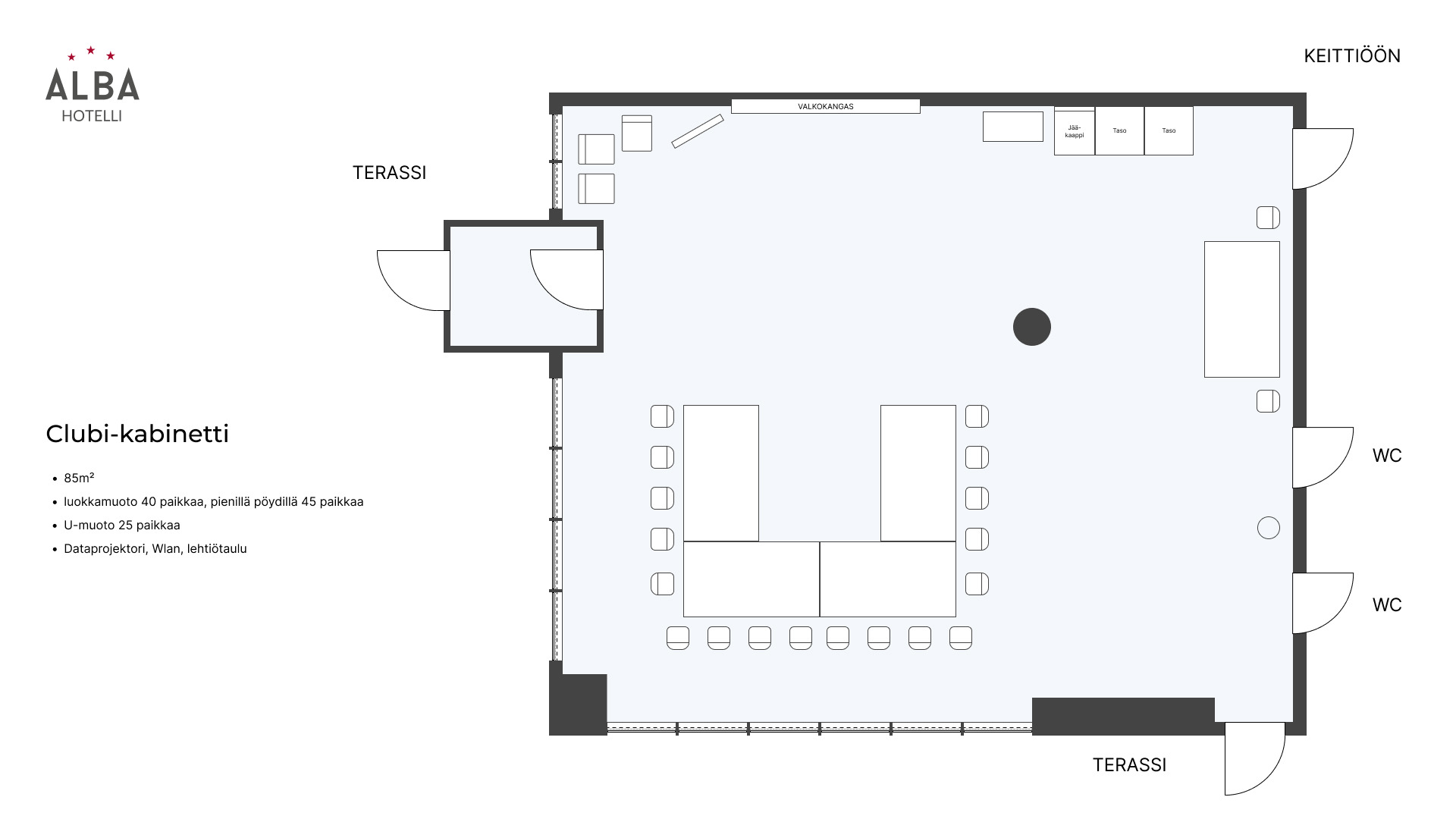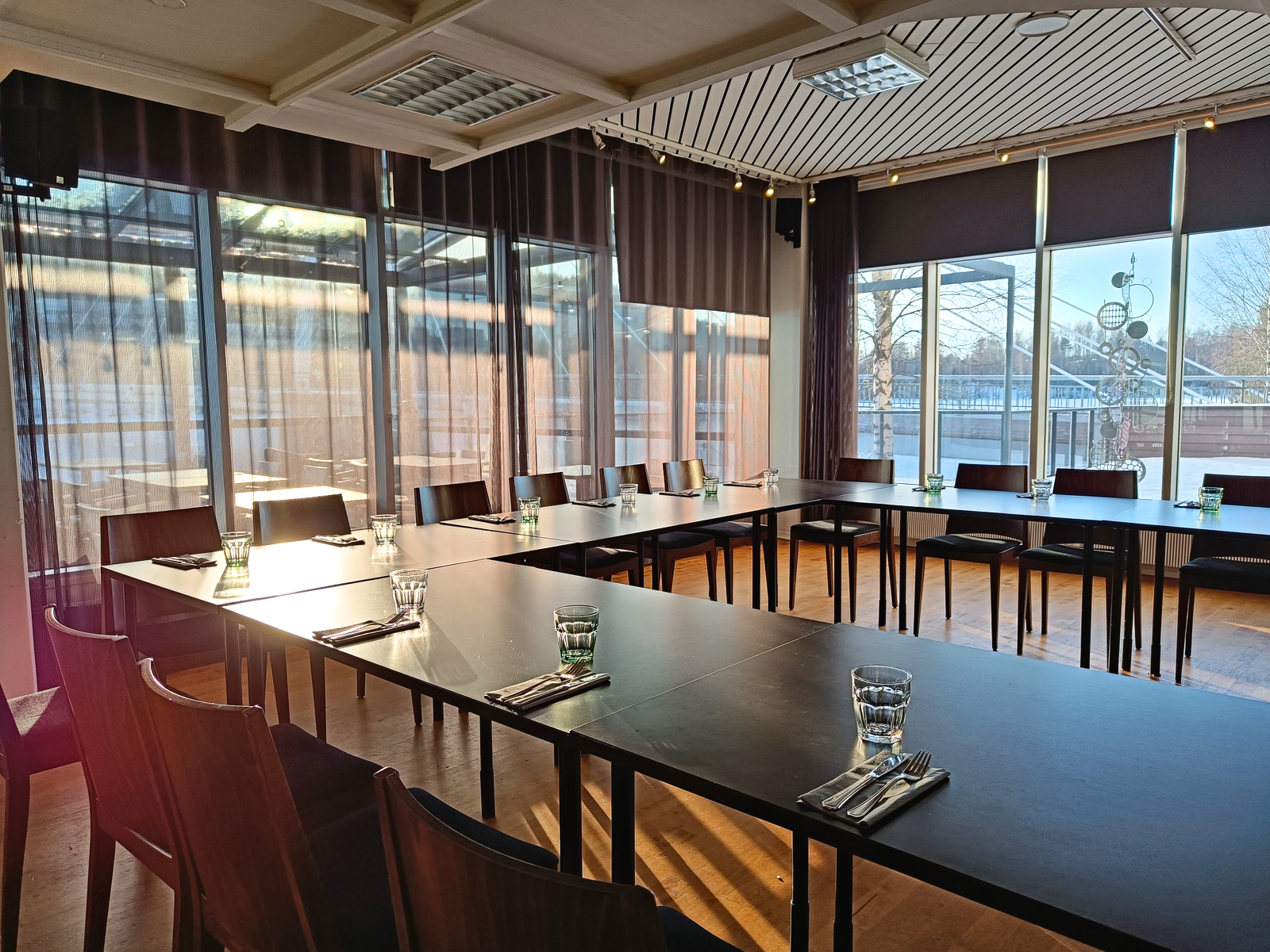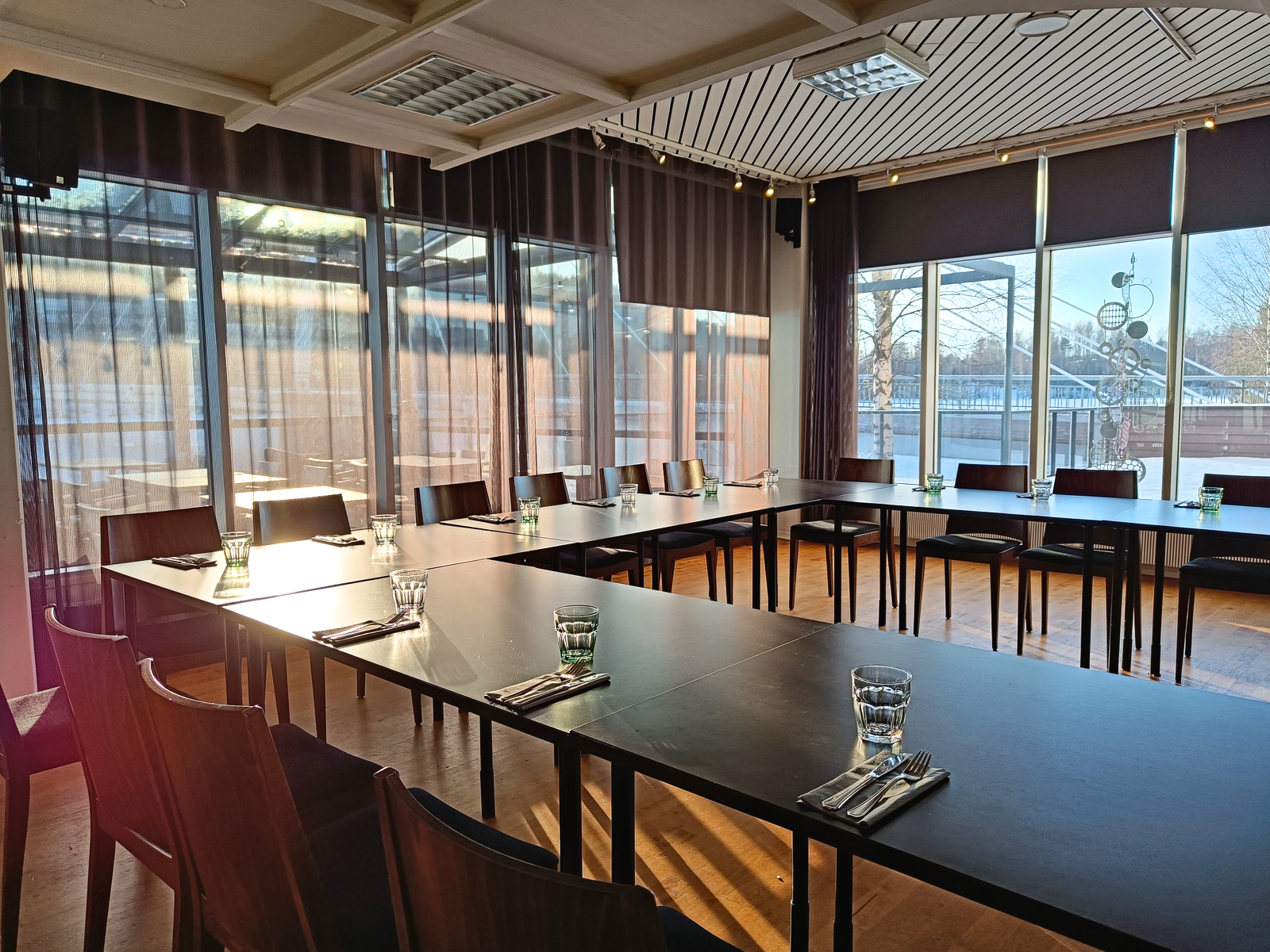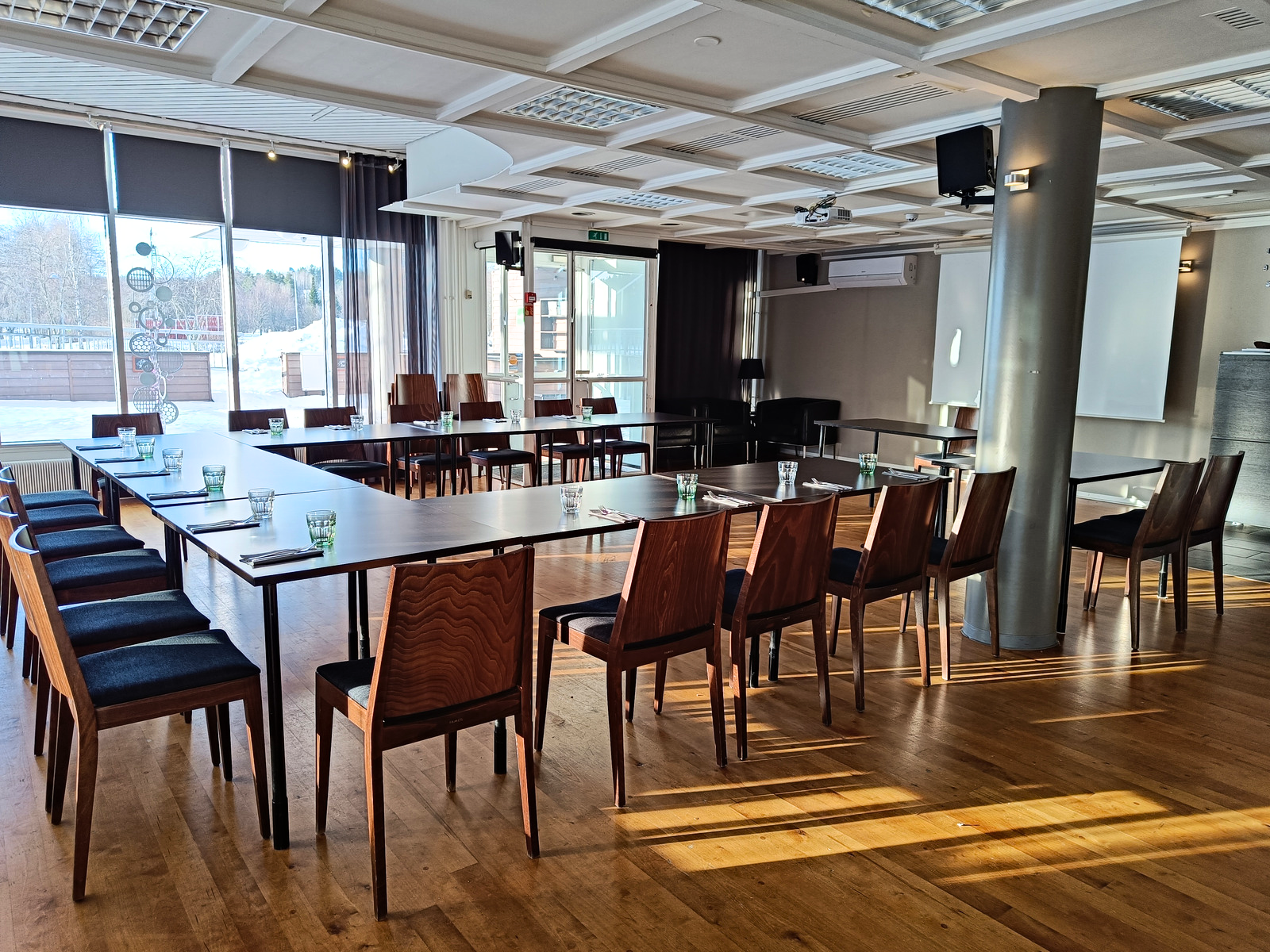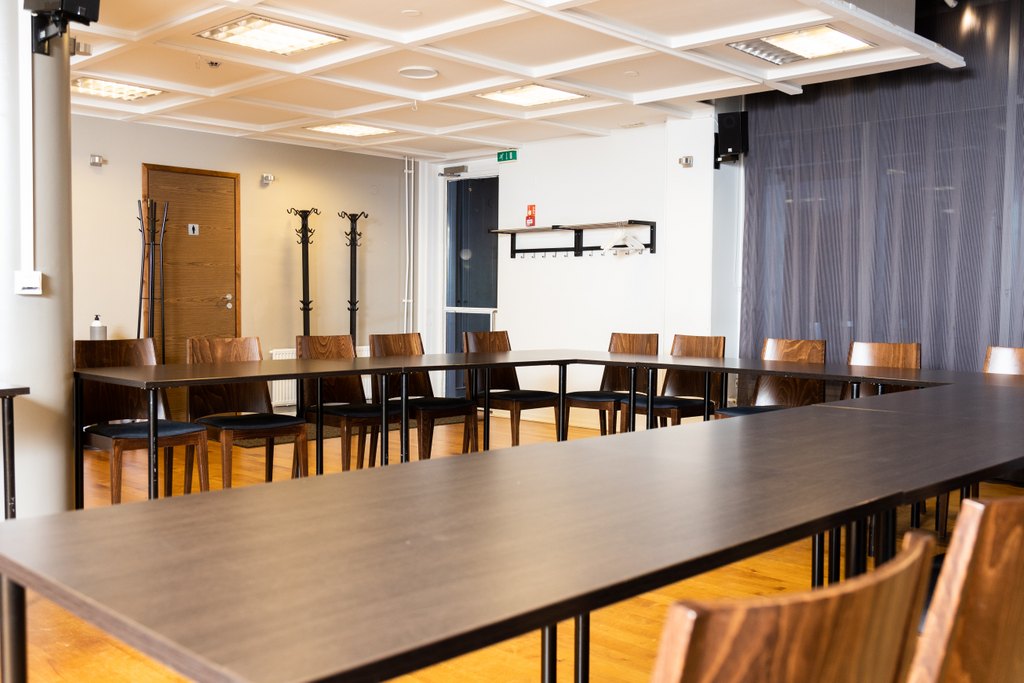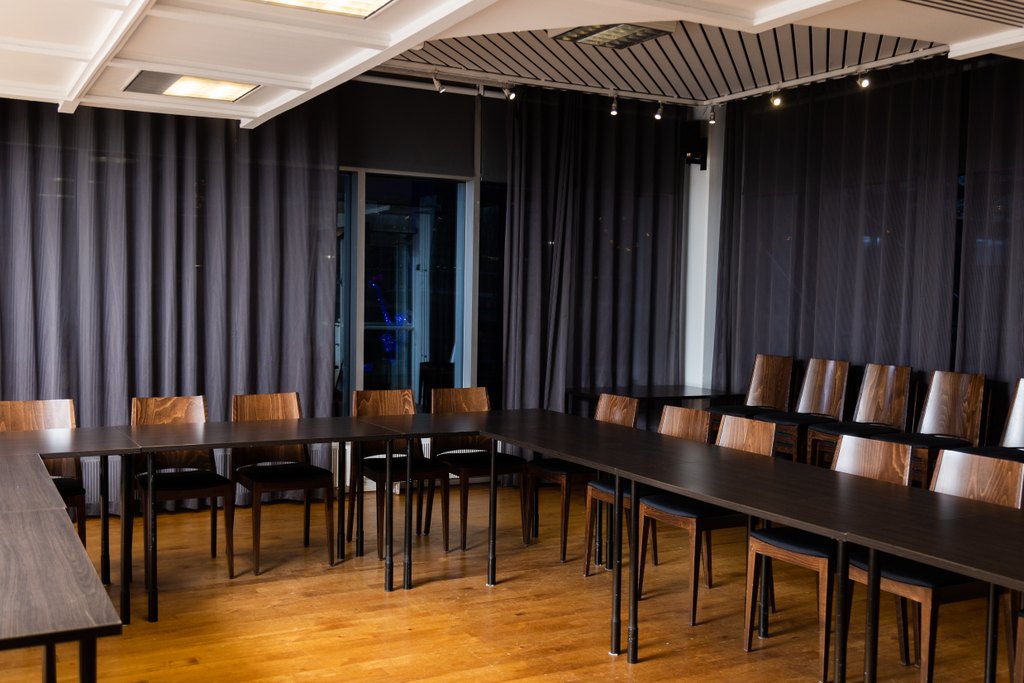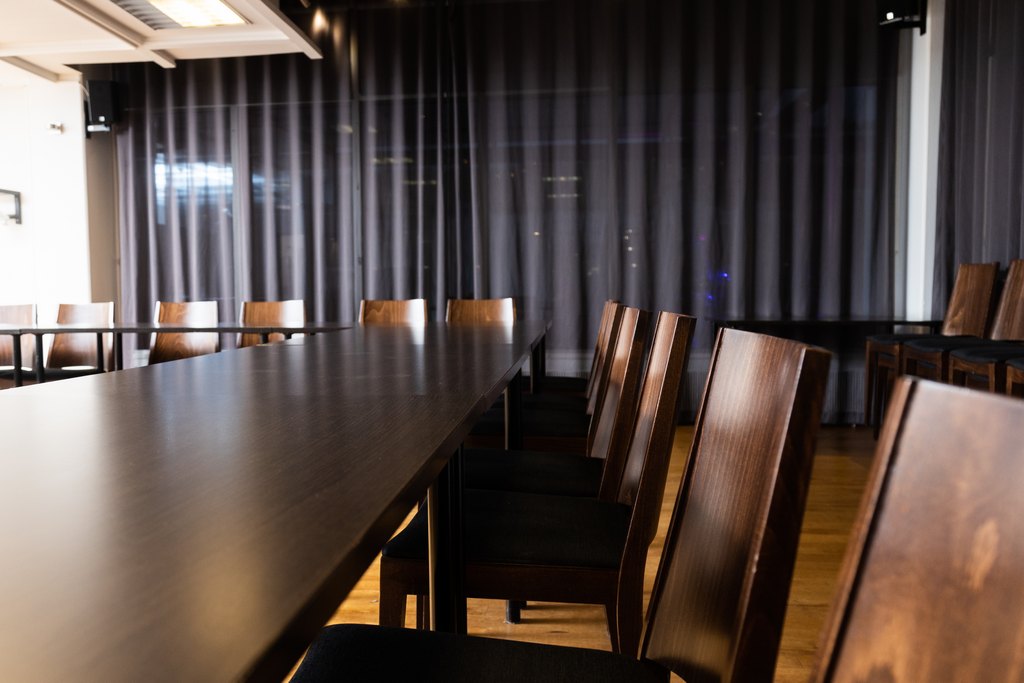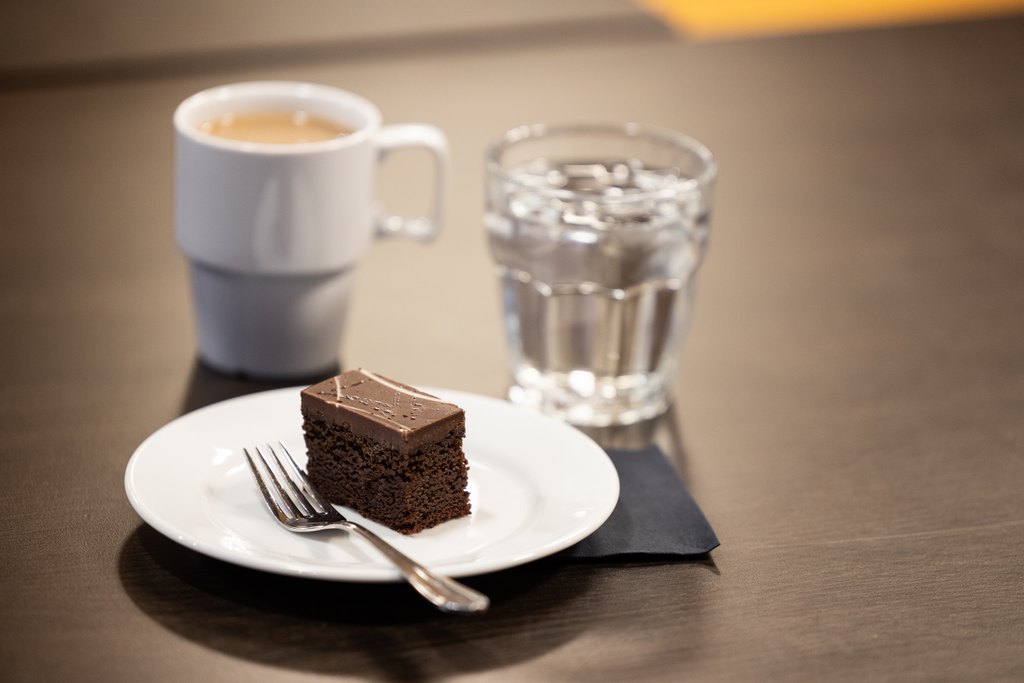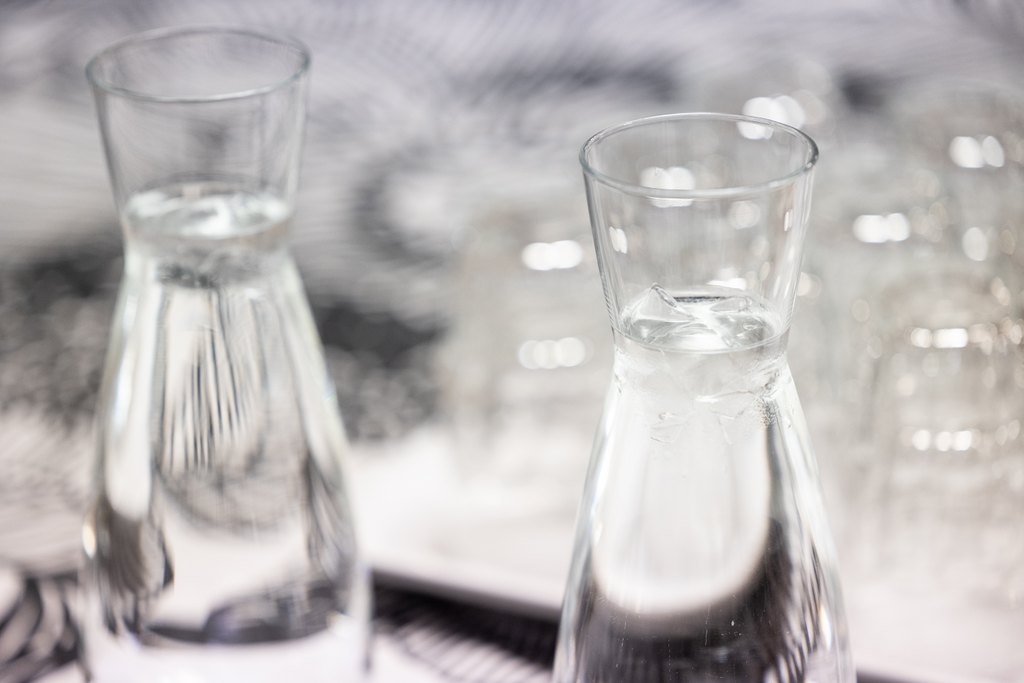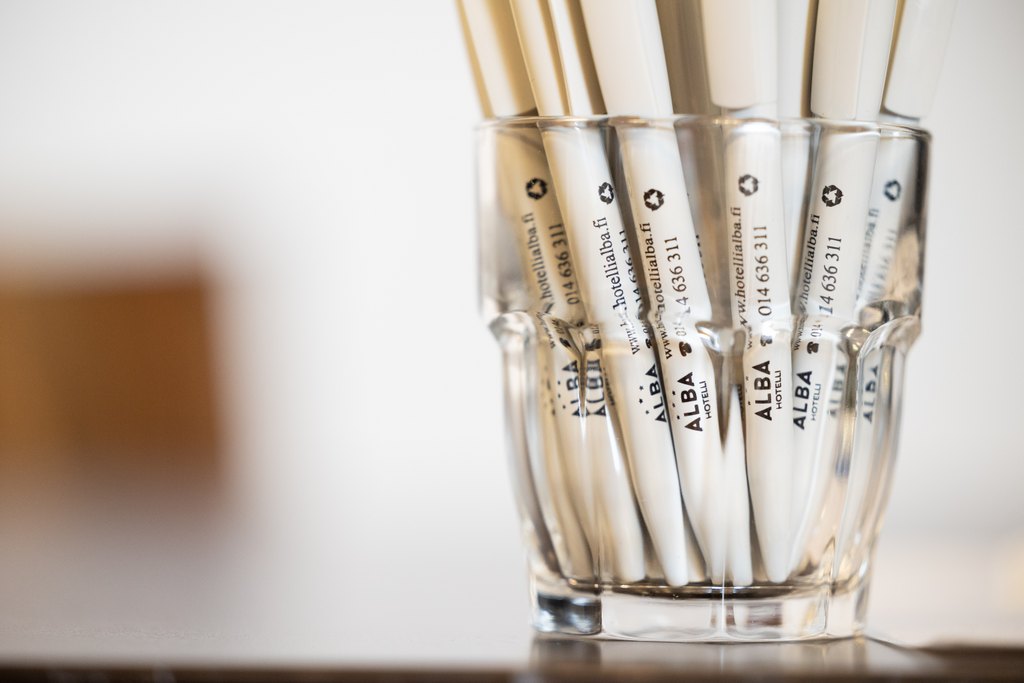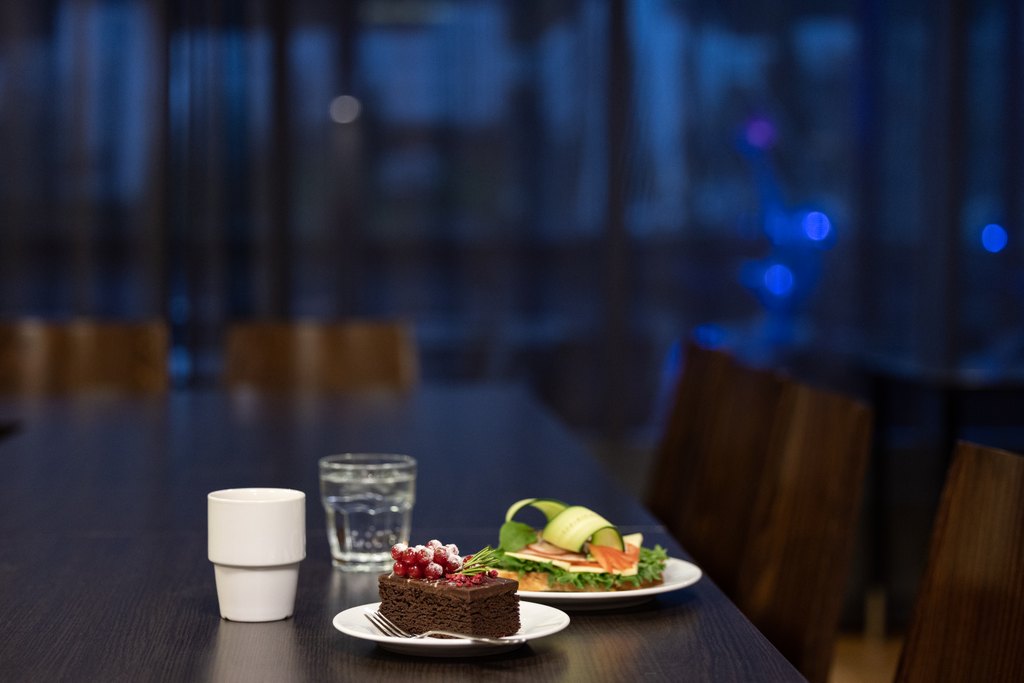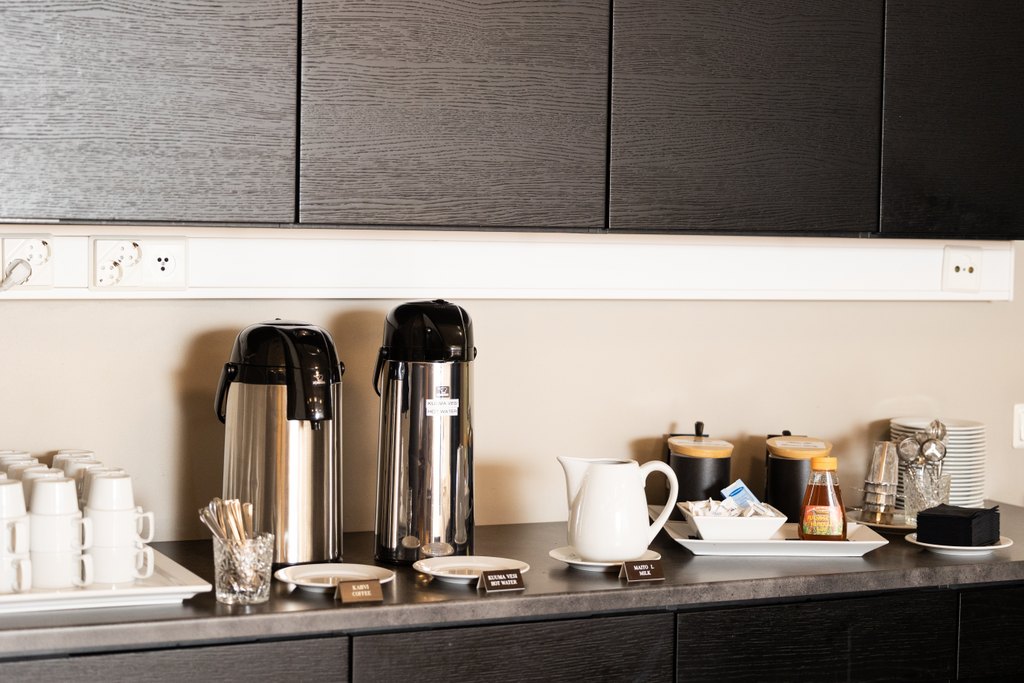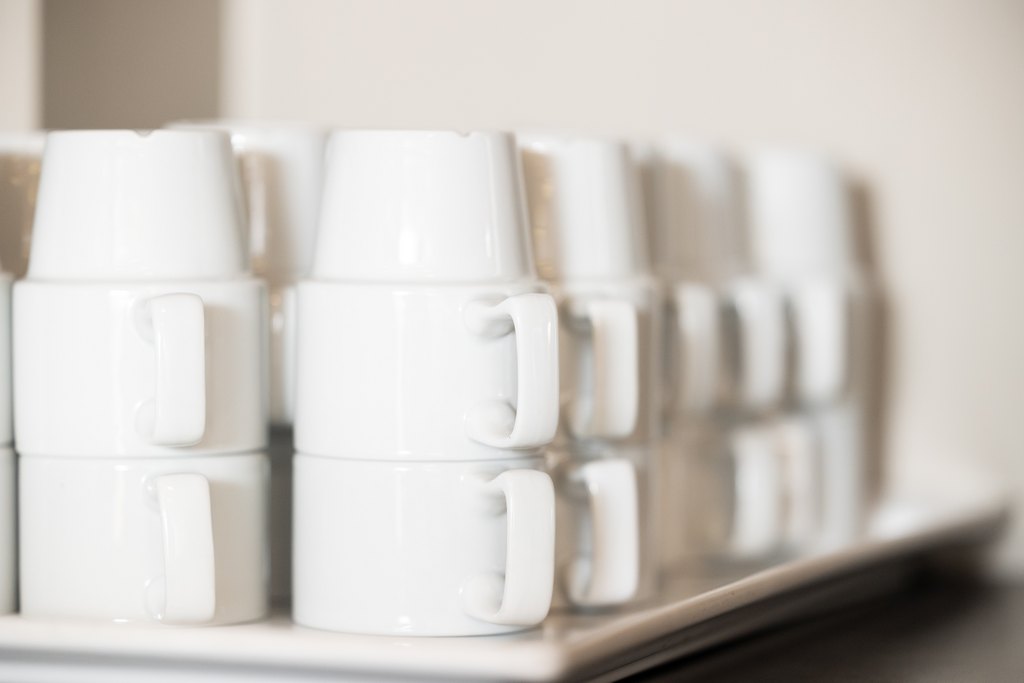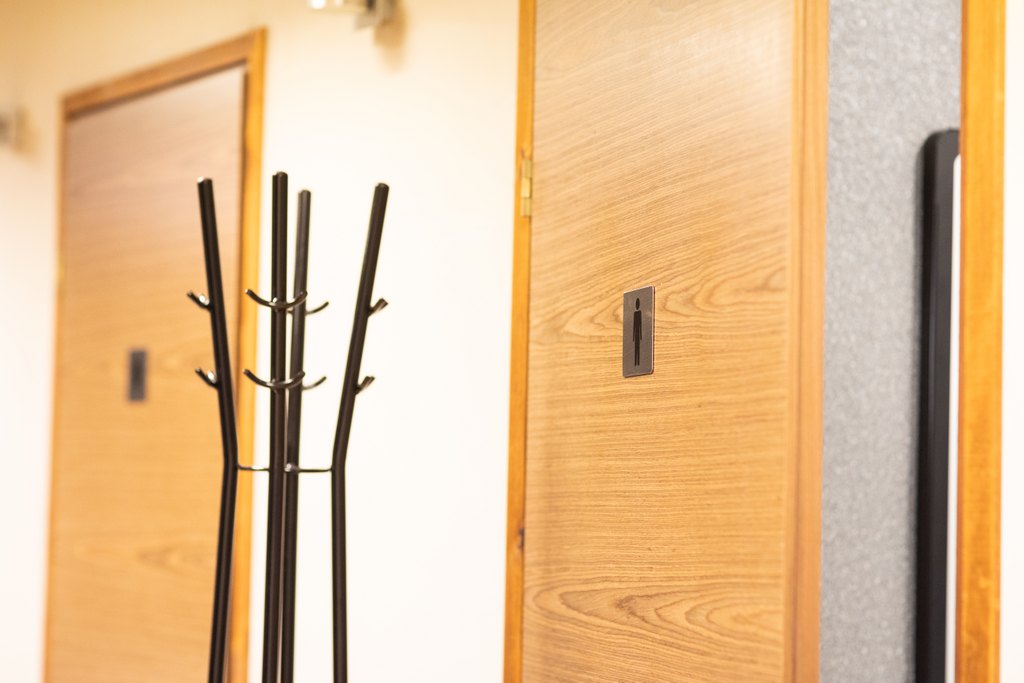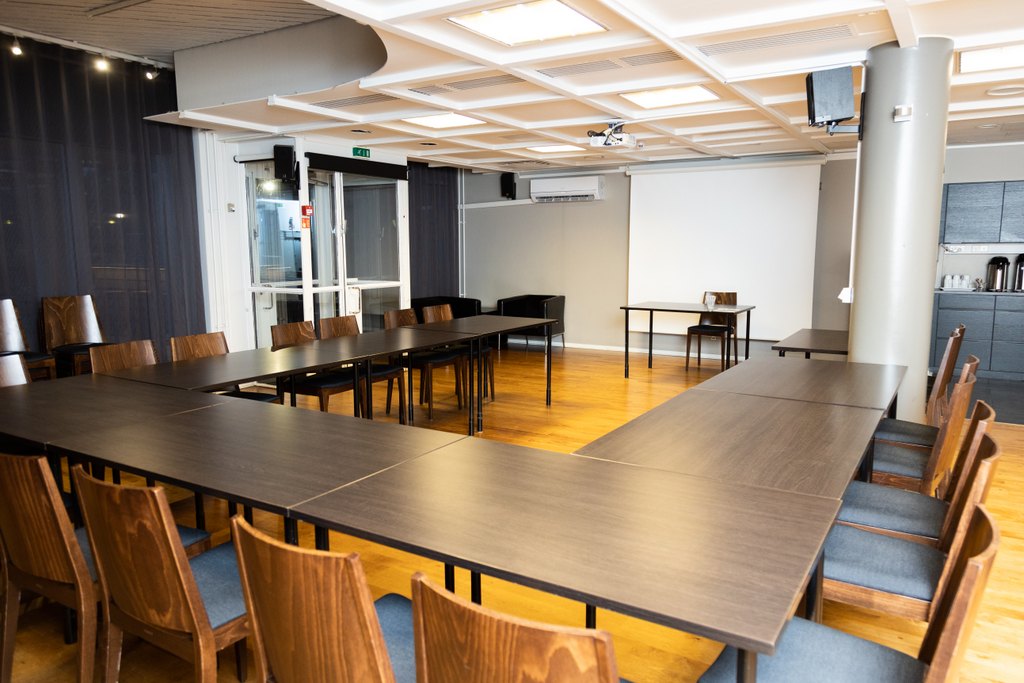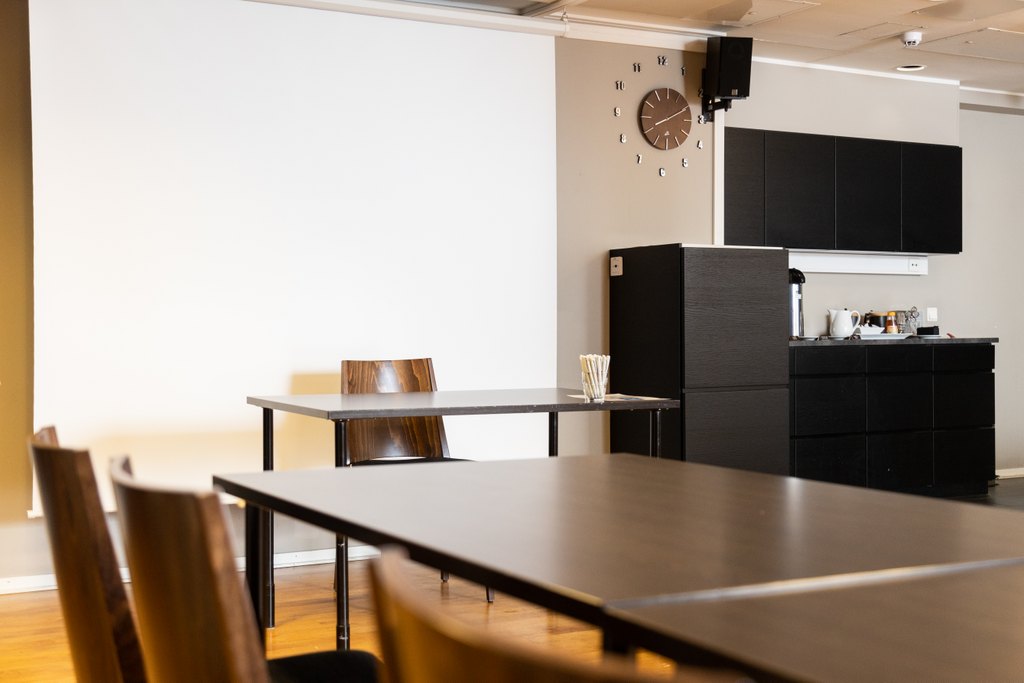 Contact us
We will be happy to help you with any issues related to your visit. You can write, call, email or even come and visit the hotel on site – feel free to contact us with any questions you may have!
Explore our other spaces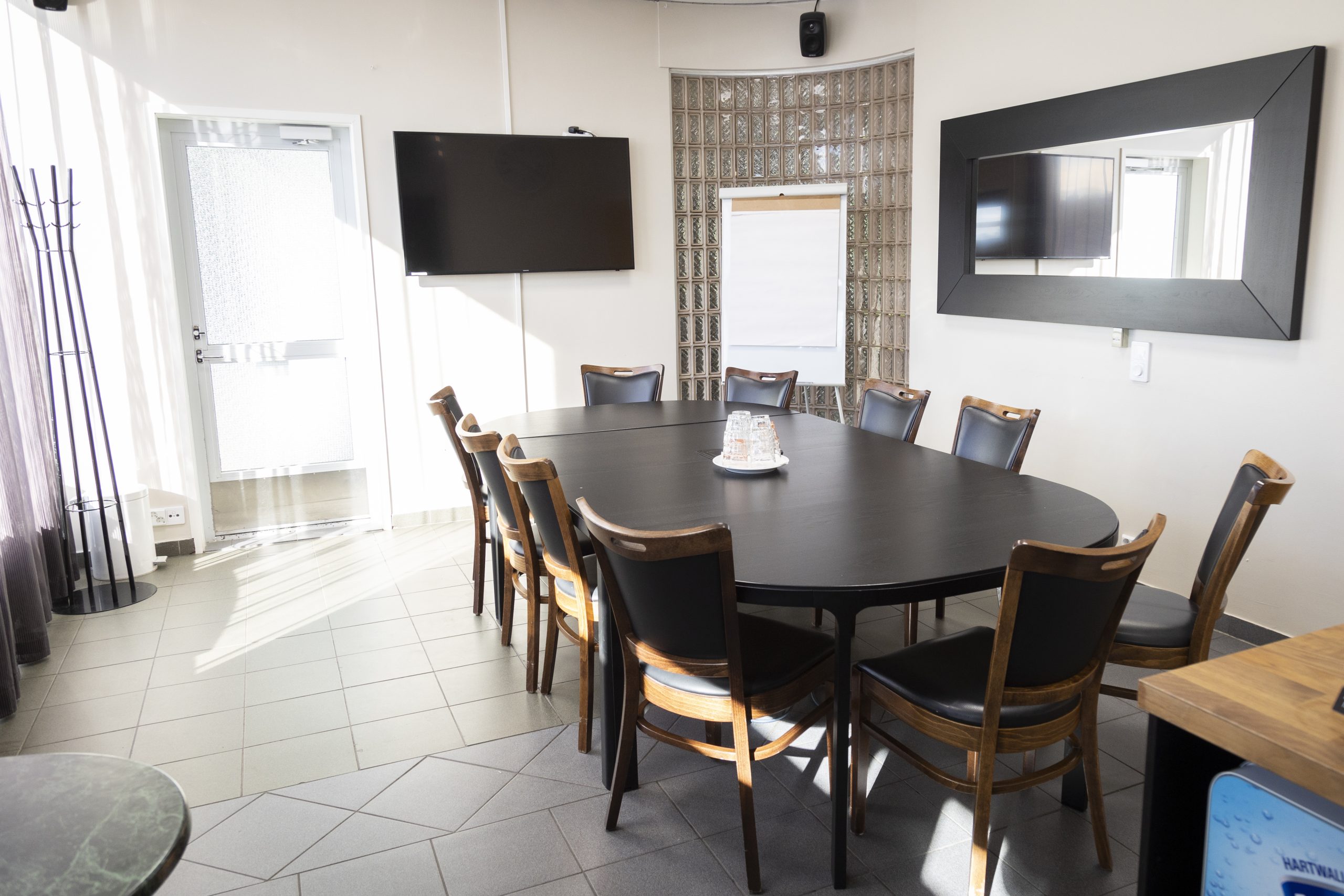 Our Albis cabinet, which is connected to our sauna facilities, is a great choice for smaller meetings and meetings as well as for relaxed sauna evenings.