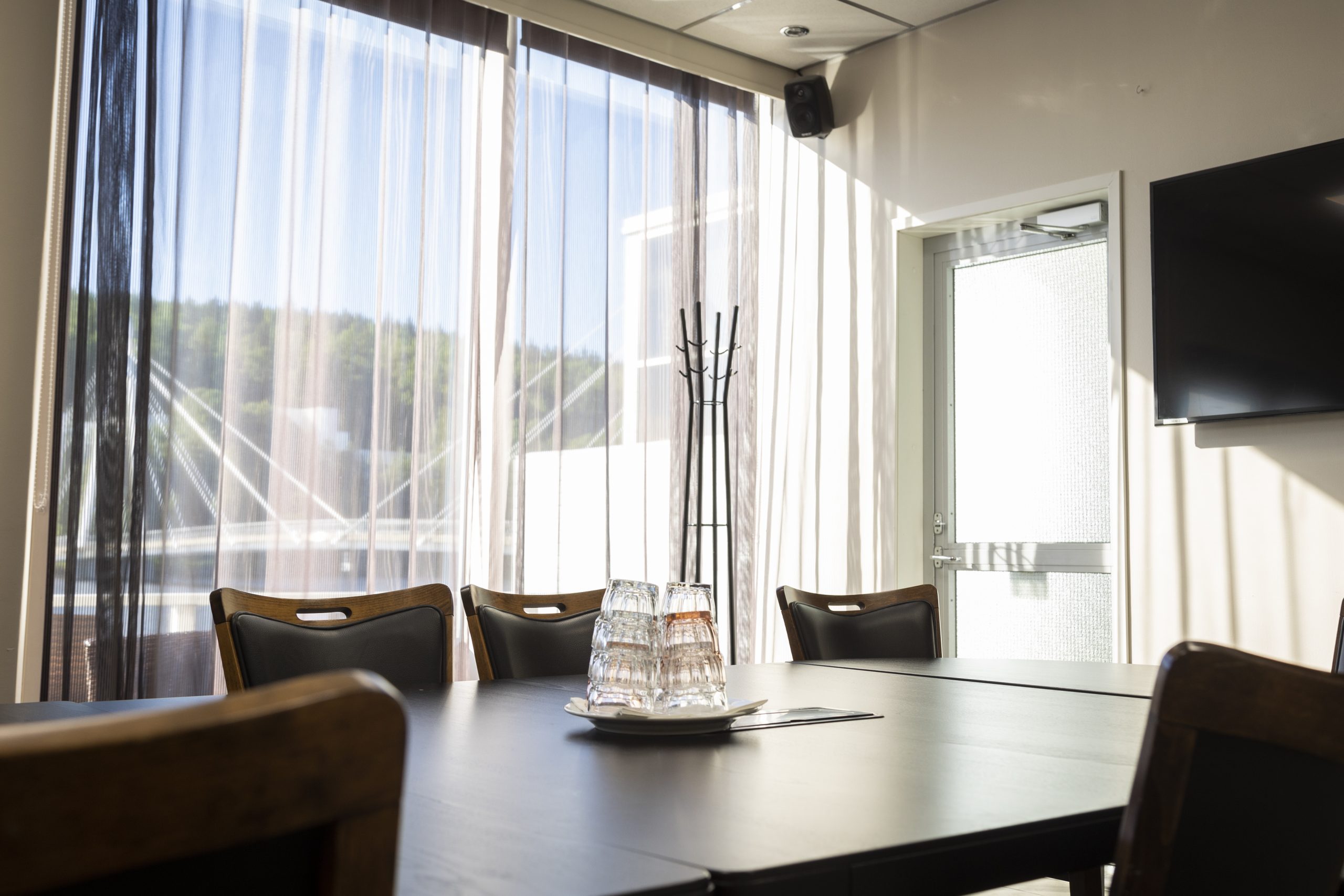 Meeting rooms with beautiful scenery of Jyväsjärvi lake
Our comfortable meeting rooms are suitable for arranging different meetings and exhibitions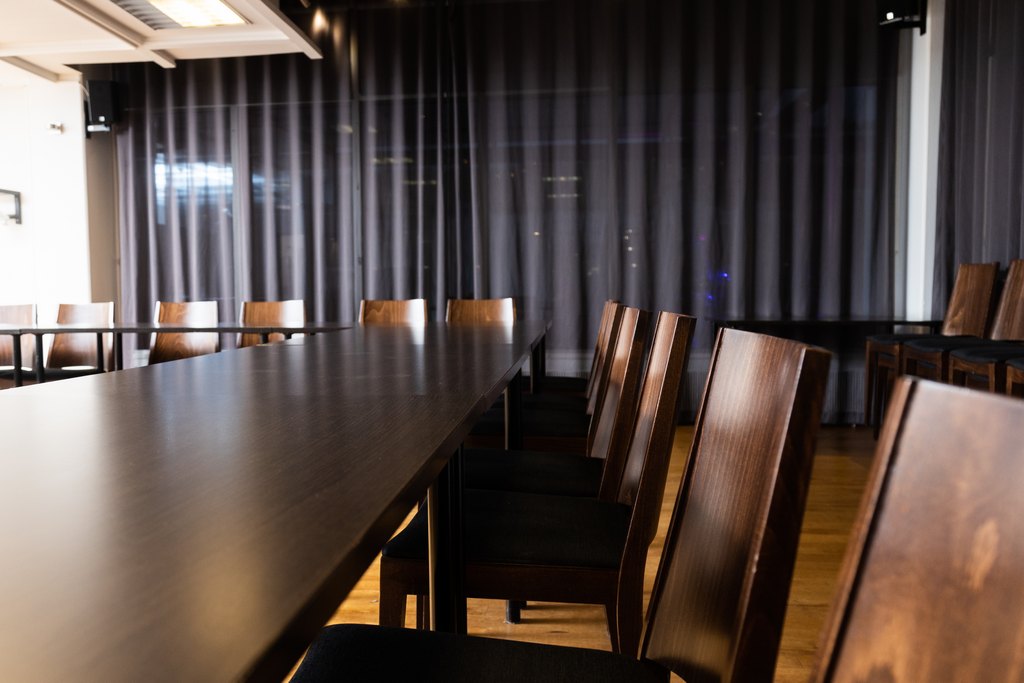 Meeting rooms according to your business events needs
Our comfortable meeting rooms are suitable for arranging different meetings and exhibitions.
We recommend our facilities for corporate parties, dinners, anniversaries, wedding receptions or even for a party after doctoral defense.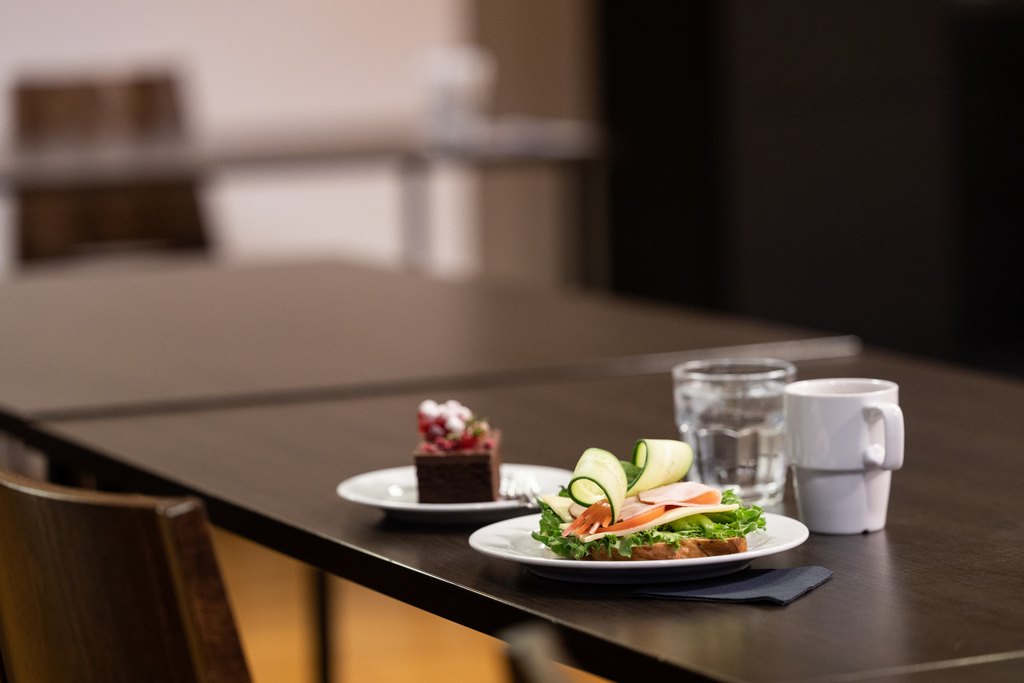 I hereby declare the meeting open!
Meeting rooms and restaurant can be reserved as venues for different kinds of private events. You can see the beautiful scenery of Mattilanniemi and Jyväsjärvi lake from all our meeting rooms. During the meeting, it is easy to take a little break and walk to the Ylistö bridge and along the lakeshore path Rantaraitti. You can combine your event with coffee service and lunch.
Meeting Packages
Meeting package "Alba VIP" 55,00€/ person
Meeting package with all the treats
Alba's hotel breakfast buffet
Alba's three course lunch: plentiful starters and the soup of the day, main course served to the table, dessert of the day and coffee and tea
Afternoon coffee/tea, bowl of fruits and sweet pastry
Meeting room rental*
Meeting package "All day" 45,00€ / person
Morning coffee/tea with salty pastry

Three course lunch

Afternoon coffee/tea with sweet pastry or instead: smoothie and cookies

Meeting room rental*
Meeting package "Neuvottelu" 39,00€ / person
1 coffee/tea with sweet or salty pastry

Three course lunch

Meeting room rental*
Breakfast meeting 19,50€ / per person
Buffet breakfast in the restaurant

Meeting room rental for 2-3 hours*
Also available: fruit bowl during coffee/tea serving 5 €  / person, beverages are charged per opened bottle, also special coffees during coffee/tea serving +2 €  / person.
*Our meeting packages include room rental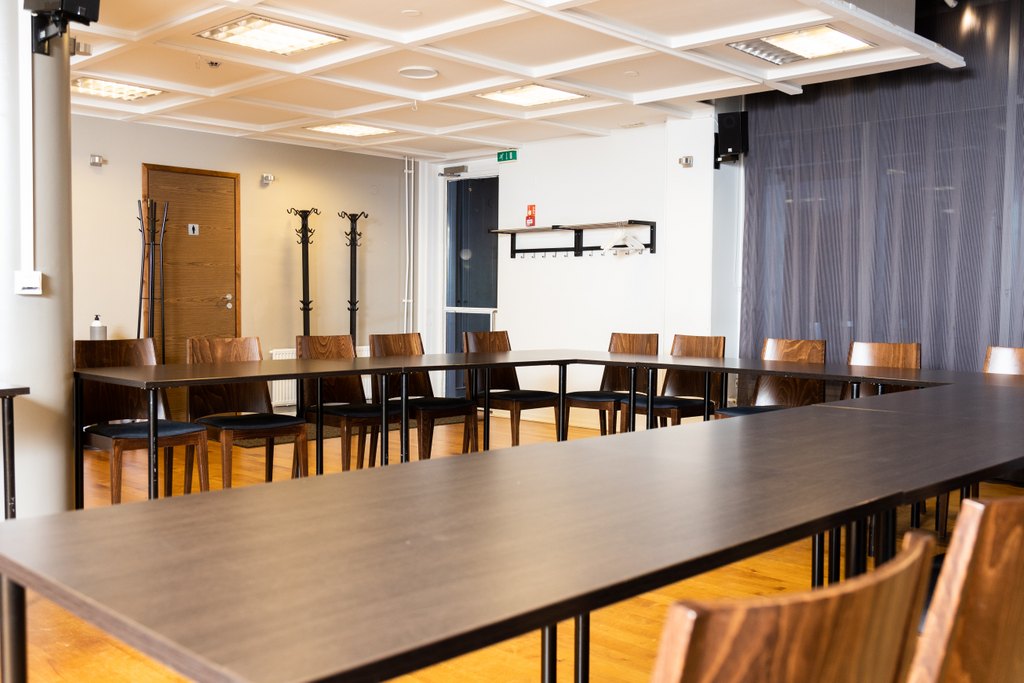 Clubi– a meeting room that can transfrom into a festive dinner venue
Clubi meeting room is suitable for larger groups who want to have a meeting or a private dinner. In the summertime, you can easily access our terrace from the meeting room and have some refreshing drinks or just enjoy the scenery.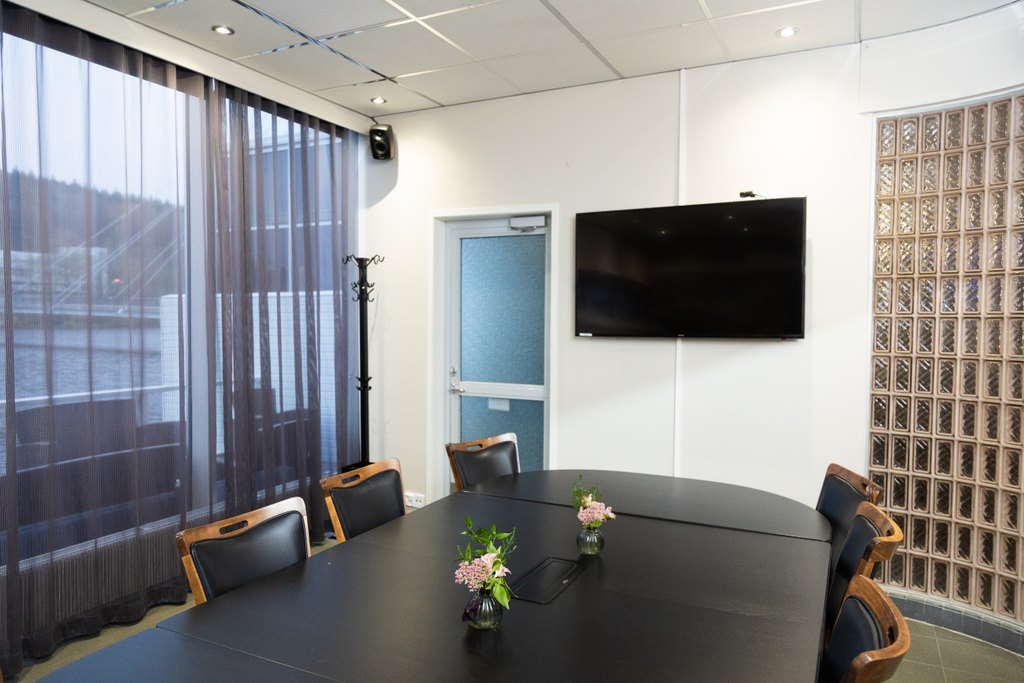 Albis – for a meeting or a casual get-together
Albis meeting room is located next to the sauna section, so you can combine your meeting with a sauna evening. Albis has also an outside sauna terrace where you can cool off after enjoying the gentle steam of our sauna. You can also dip for a swim from the pier.
Request an offer
Please fill all the fields, so we can give more accurate offer.