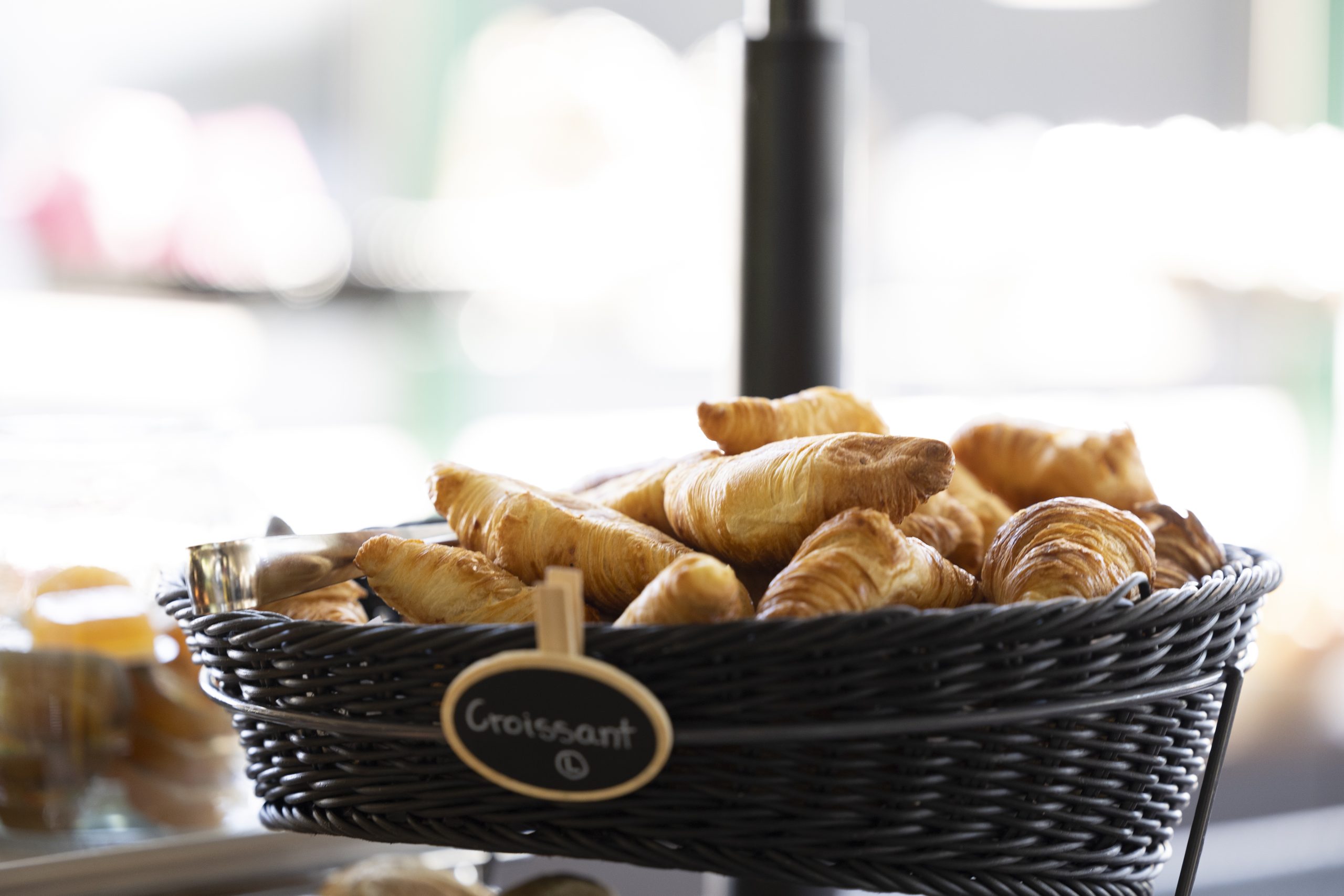 Breakfast Buffet
A freshly prepared buffet breakfast served daily at our lakeside restaurant in Jyväskylä.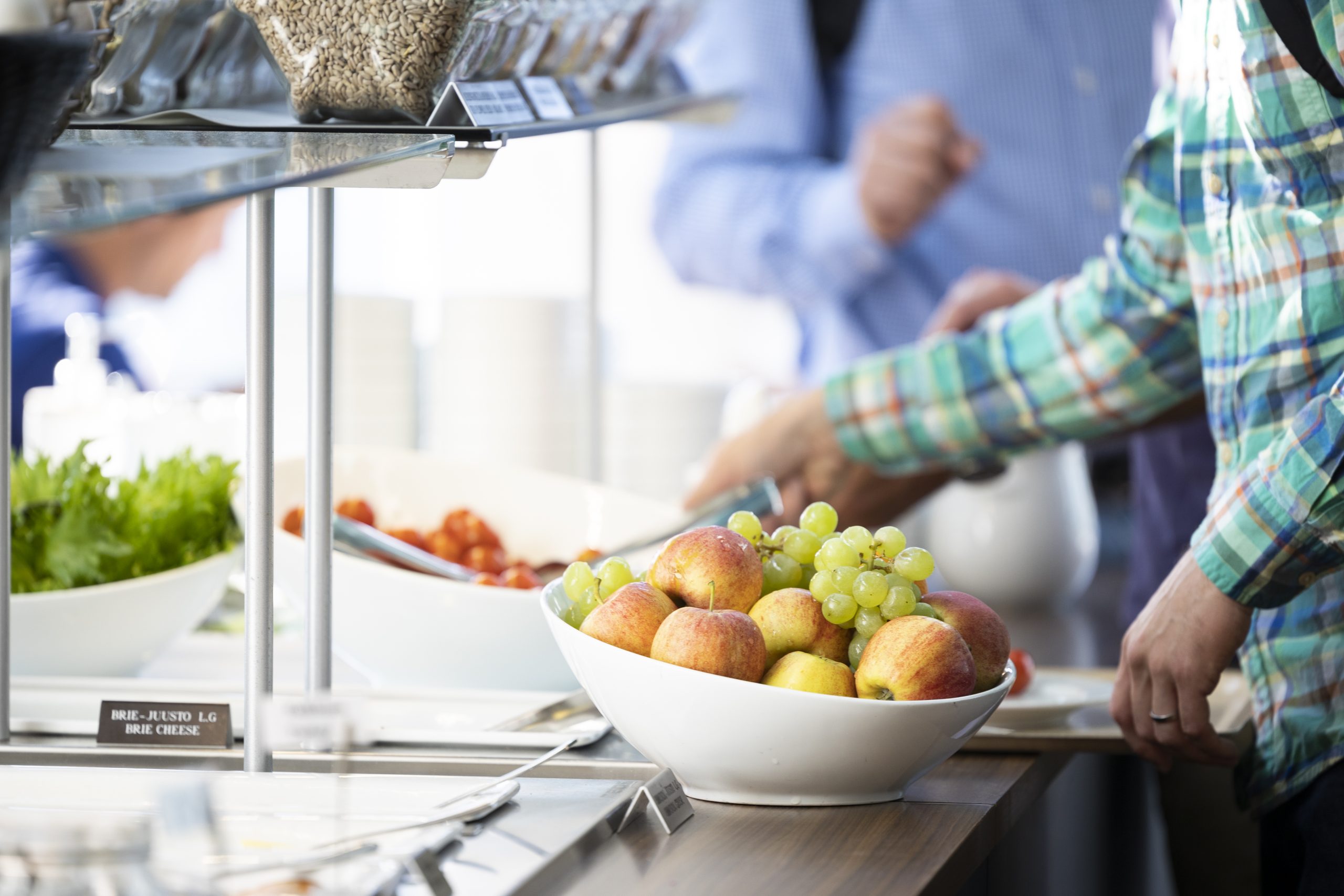 A Delicious Start For The Day!
What a better way to start your day than a bountiful breakfast buffet! We know that a delicious breakfast is one of the best parts of a relaxing break, and this is why our breakfast buffet is included in every booking. So, do come enjoy "a cup of joe" and indulge yourself with the freshly prepared buffet by the relaxing lakeside view at our restaurant or patio.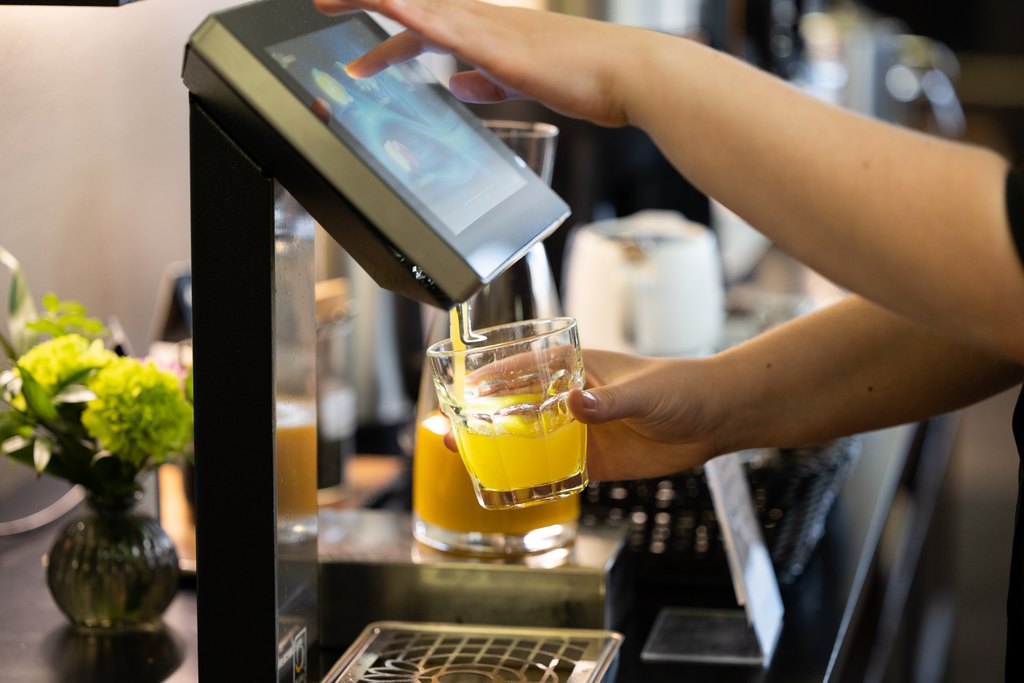 You are welcome to enjoy our breakfast even when not staying at the hotel
We are also more than happy to serve guests visiting for breakfast only. The price of our breakfast buffet is 19,50 € per person, when your order does not include a hotel bookin. Please note that breakfast time is often very busy at our restaurant, so we kindly ask you to call in and book for your breakfast in advance at info@hotellialba.fi or 014 636 311.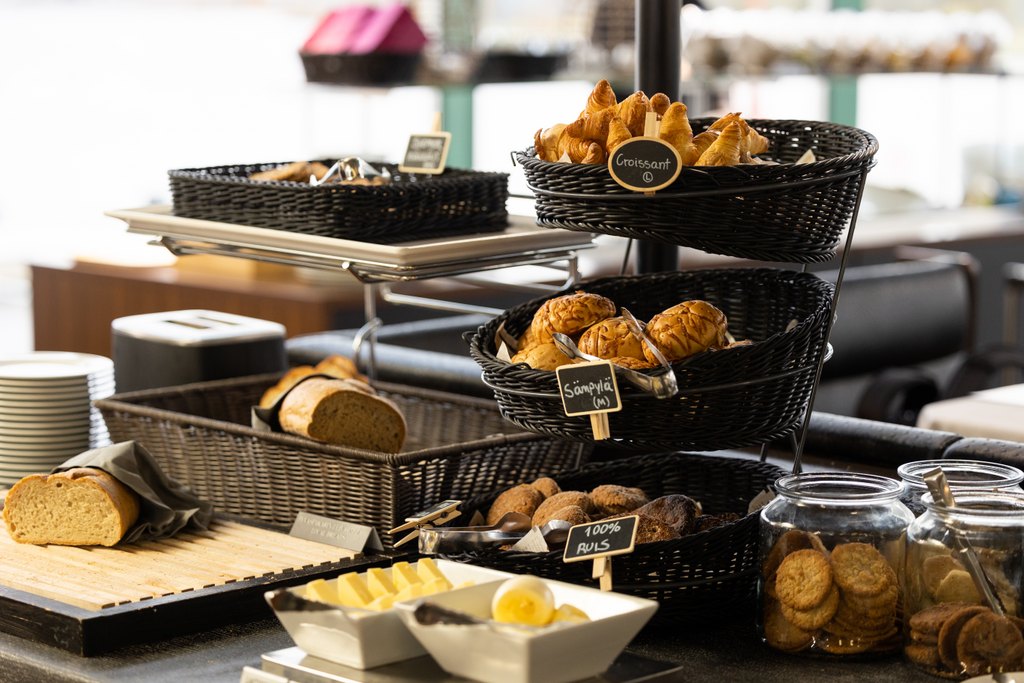 Breakfast is served
Mon-Fri 06:00-10:00 ( from 31st July )
Sat 07:00-11:00
Sun 07:30-11:00