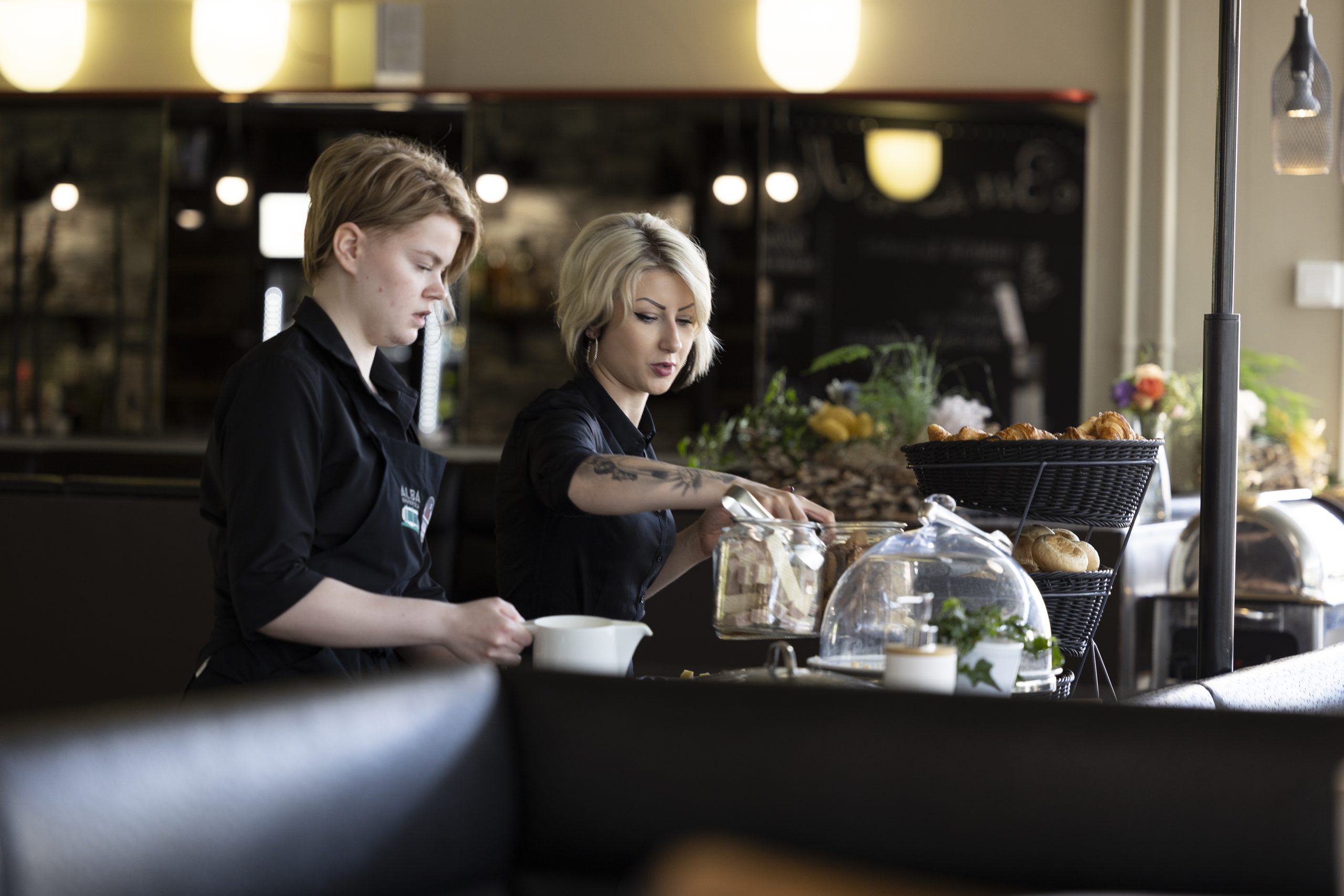 About us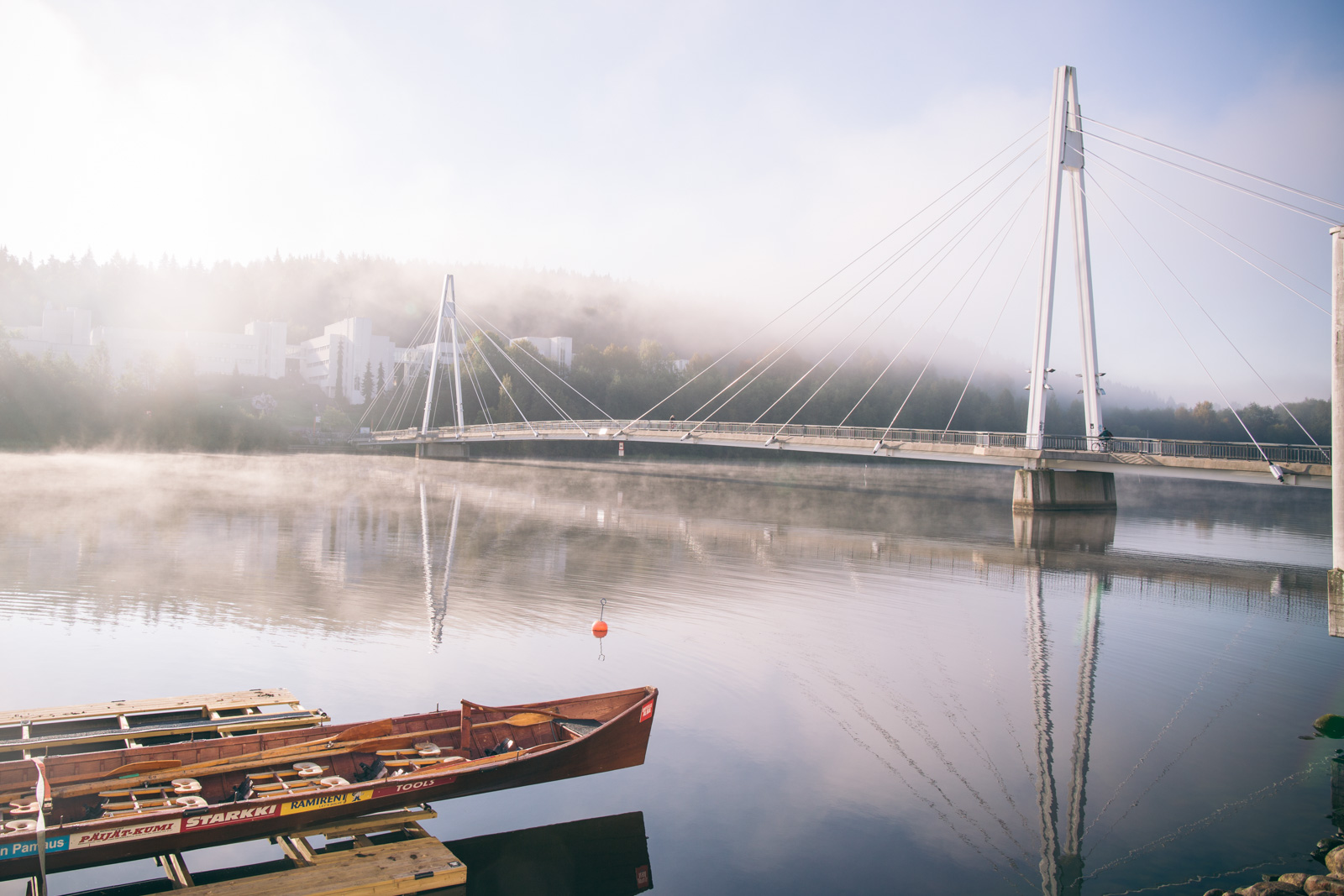 Enjoy Your Visit At Finlandia Hotel Alba By The Beautiful Lake Jyväsjärvi In Central Finland
It is a great pleasure for us to meet and serve each of our guests with joy and professionality, and we do our best to ensure your every visit to Hotel Alba is a delightful and pleasant experience. Our guests have commended us for our excellent location, delicious food, trainquil nights and friendly service. We are proud to affirm that we have succeeded in reaching our goals in proving first rate service for over three decades!
In addition to stunning natural views, in vicinity of the hotel you will find many activities and interesting cultural sites that will guarantee a most delightful visit at Hotel Alba. When staying at the heart of Central Finland, you are invited to enjoy the beautiful nature and versatile activities to make the best out of your visit.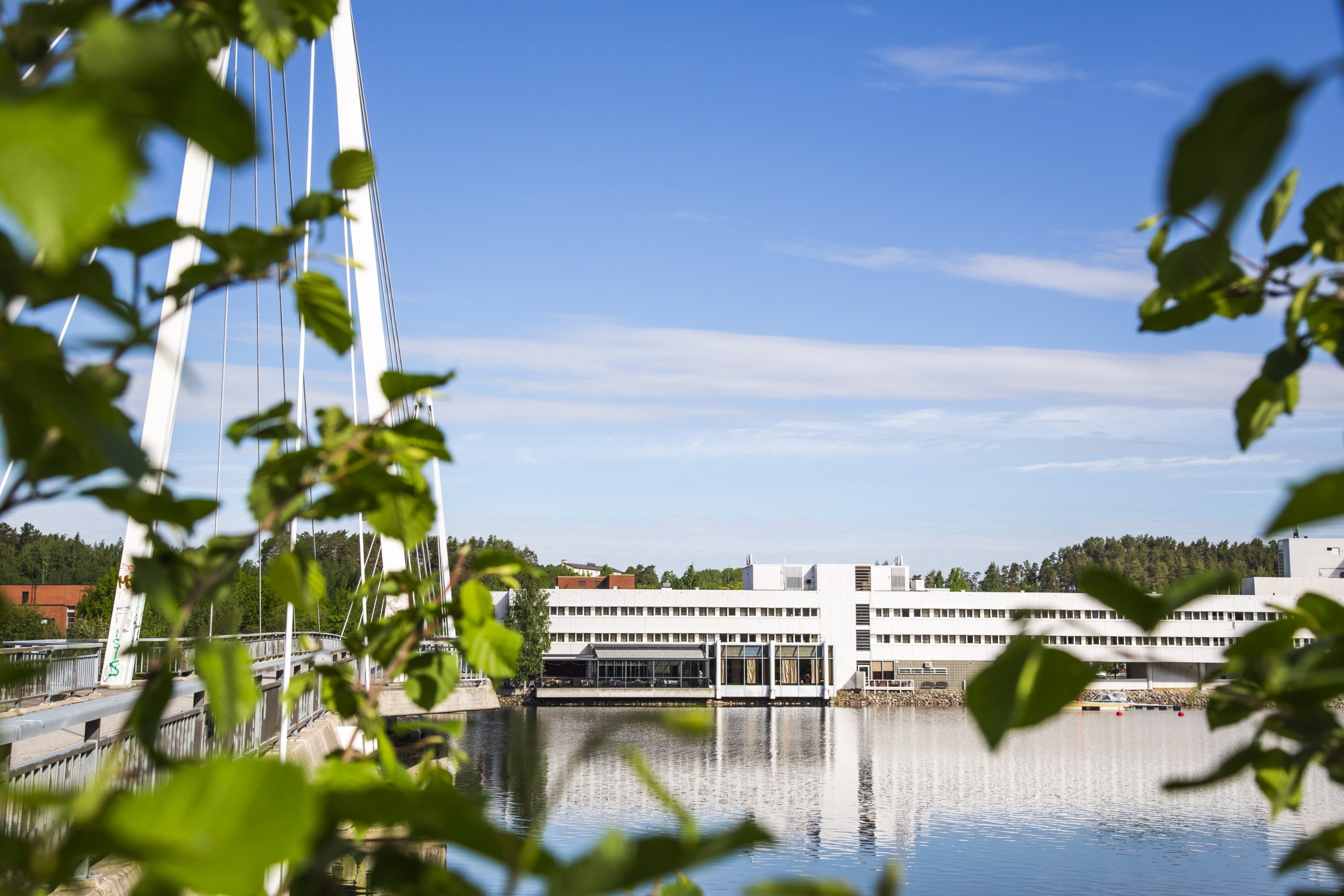 A Green Key hotel near Lake Jyväsjärvi
The surrounding natural area of the scenic Lake Jyväsjärvi area brings environmental issues to the forefront when thinking about our business values. This focus on the environment has lead us to become a Green Key hotel. As a Green Key hotel it is of utmost importance to us to promote environmental awareness among our staff, our guests as well as our affiliates, and to reach the required environmental standards set for the hotel in all our operations and daily business.
We are actively engaging in reducing the strain on the environment by measuring and setting specific targets on our operations. The measures taken to reduce environmental strain include:
Choosing locally sourced and naturally produced ingredients

Taking care of appropriate waste sorting and recycling

Striving to reduce water and energy consumption

Willingness to reduce food waste

By choosing us, you are making a choice for a more responsible and environmentally friendly travel!